7 tags
6 tags
New look up on my blog: Serena. →
5 tags
100 Followers.
It's been awhile since I posted anything because I haven't been able to go online. But I just wanted to share one of my blogs because it recently reached a hundred followers :) I'm just so happy because I never thought that anyone would actually be interested in my posts. So I hope you'll check it out :)   http://jasmintriestoblog.blogspot.com/  
7 tags
5 tags
6 tags
3 tags
5 tags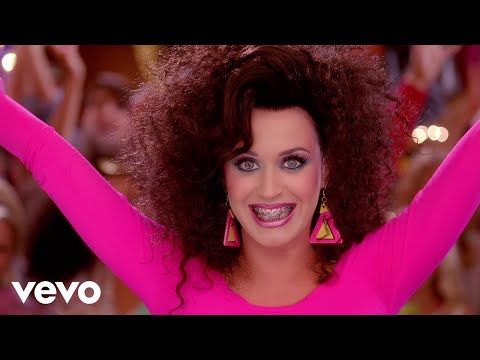 4 tags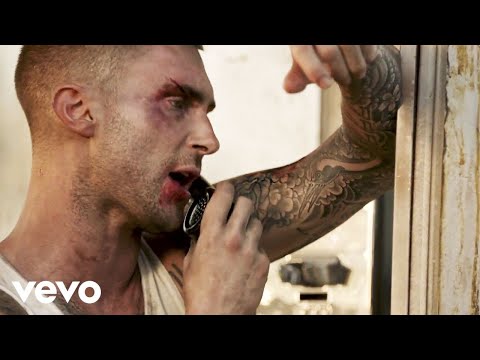 3 tags
5 tags
The One That Got Away - Katy Perry "In...
5 tags
4 tags
Dog Days Are Over - Florence and the Machine
3 tags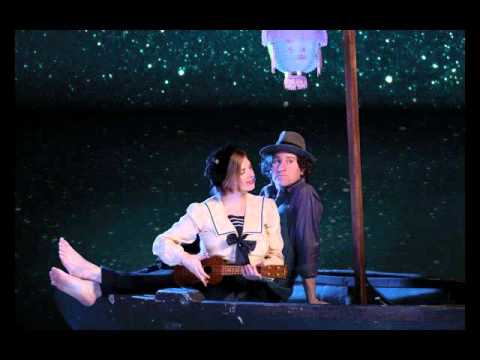 3 tags
Star Crossed - Scary Kids Scaring Kids ...
4 tags
2 tags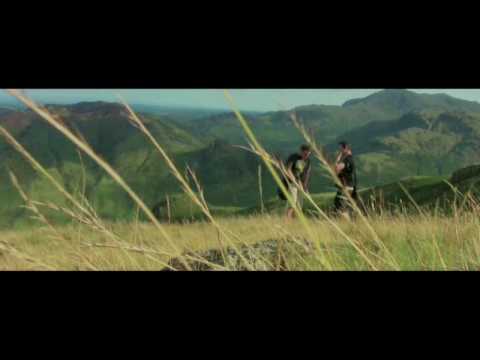 Tribute Shoes!
Want to win Tribute Shoes GCs worth 500 each? Click here for more info: http://pattylloren.blogspot.com/2012/05/tribute-shoes.html
3 tags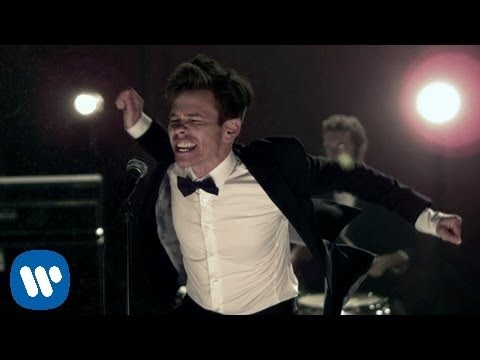 1 tag
You know your family loves you when...
Tita: Oh ano ok ka na? Me: Huh? Bakit po? Tita: Basta ok ka na? Me: Opo Tita: O dahil ok ka na magtimpla ka ng iced tea *laughs* Me: Mamayang gabi na lang po may soft drinks naman *smiles* Tita: Sige na timpla ka na iniyak mo naman na, iced tea lang katapat niyan *a few minutes later* Tita: Oh ok ka na ba talaga? Me: Opo Tita: Dahil ok ka na kunin mo yung granny goose sa cabinet namin...
1 tag
Tweet tweet. Follow me. →
1 tag
1 tag
So should I stay or should I go? Either way we'll...
3 tags
3 tags
5 tags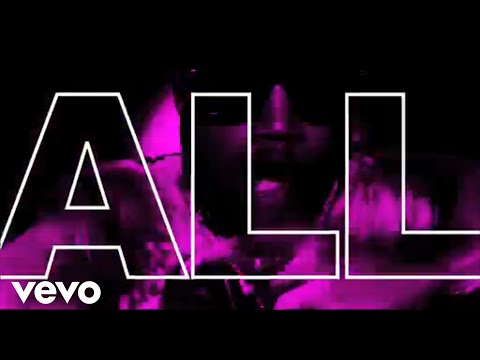 5 tags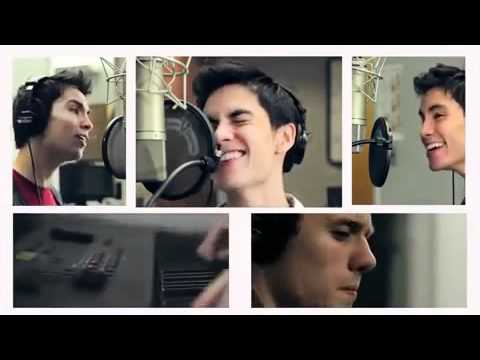 1 tag
Freakin' happy that it scares the crap out of me.
"Dinner is ready!".
FOOD FOOD FOOD FOOD.